COMMERCIAL PEST CONTROL SERVICES
ARROW INDUSTRIAL HAS OVER 60 YEARS OF COMMERCIAL PEST CONTROL EXPERIENCE.
Need Commercial Pest Control?
Get a free, no-obligation quote.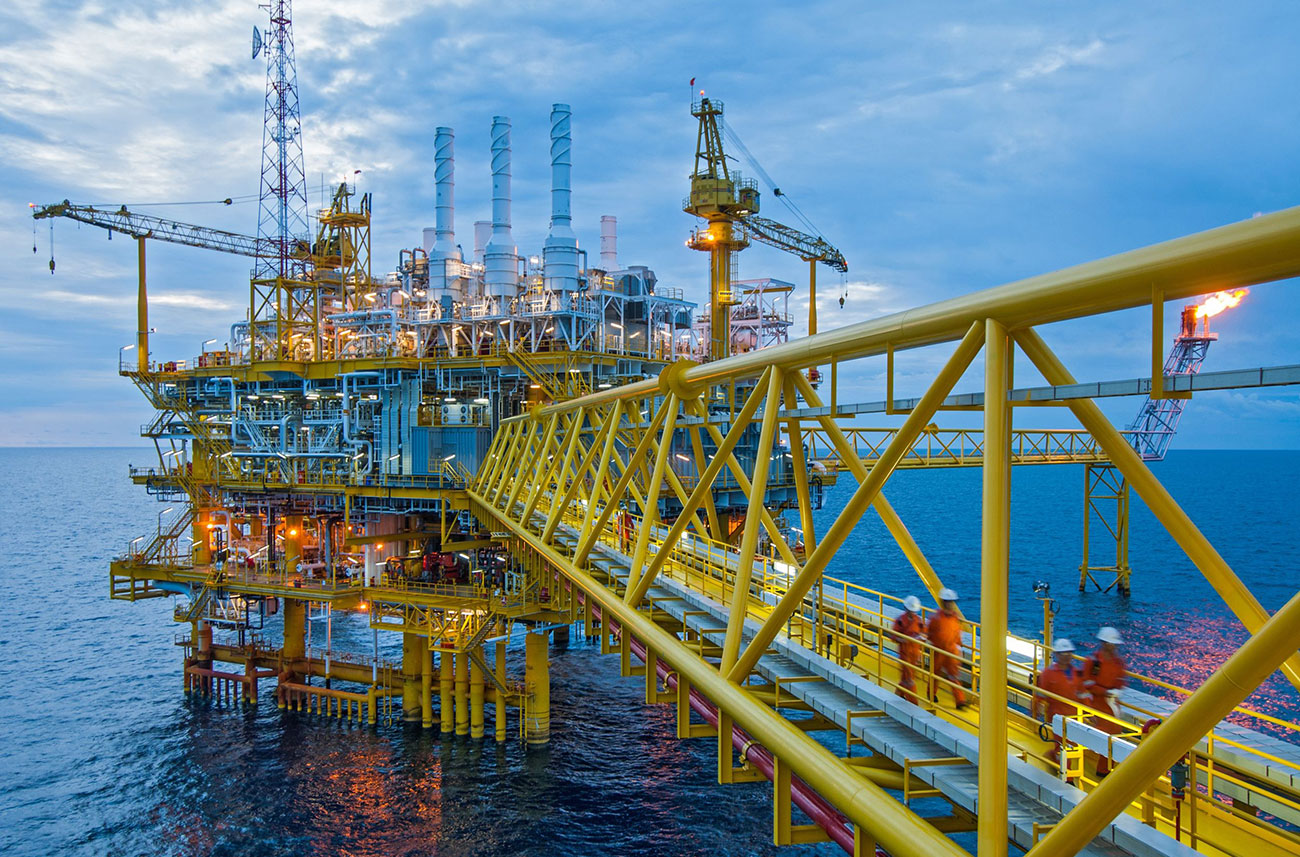 OFF-SHORE & MARINE
Complete pest control and integrated pest management solutions for the Offshore & Marine industries.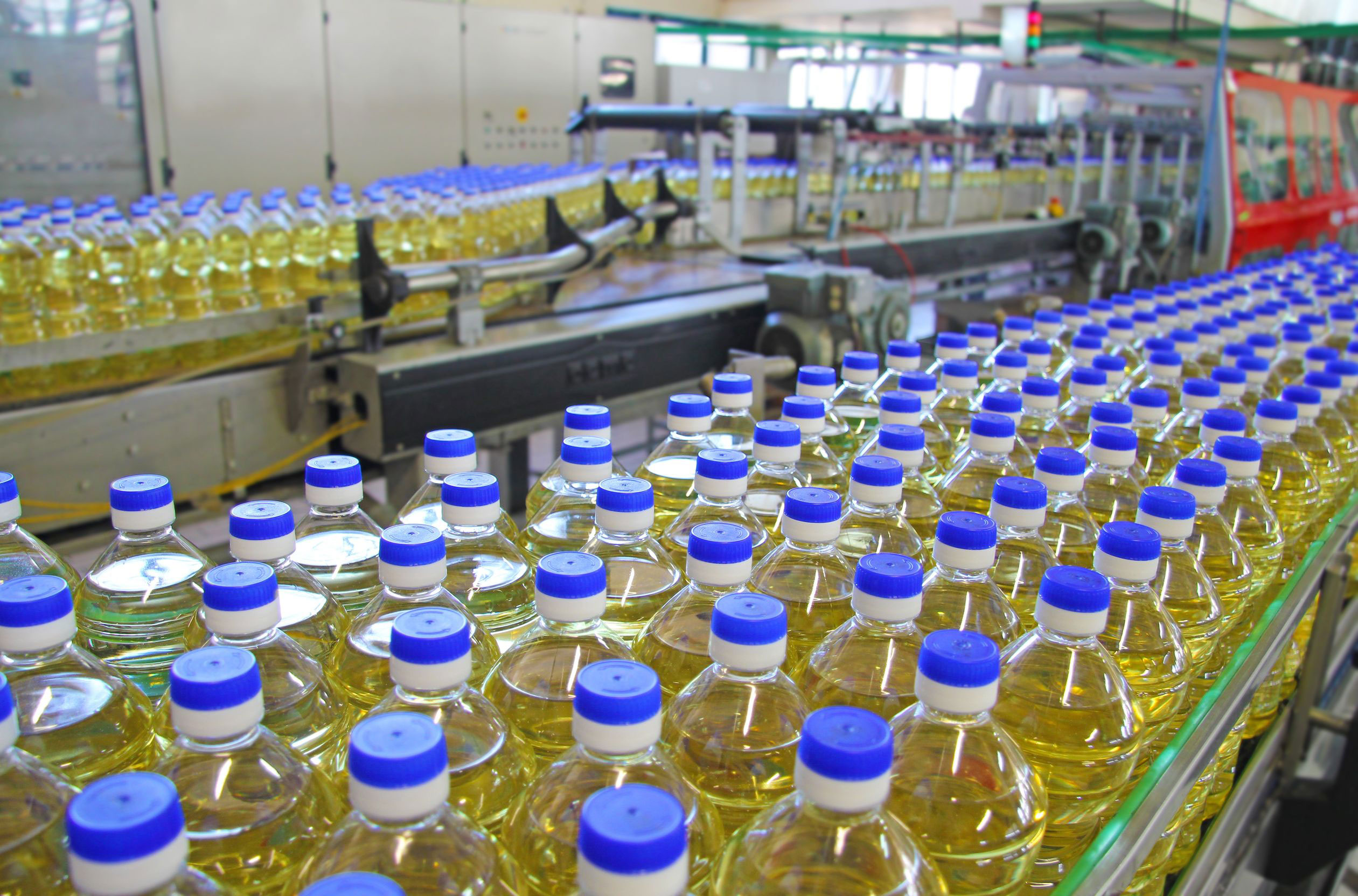 FOOD PROCESSING
Maintain control of food processing and manufacturing facilities, keeping the environment pest free.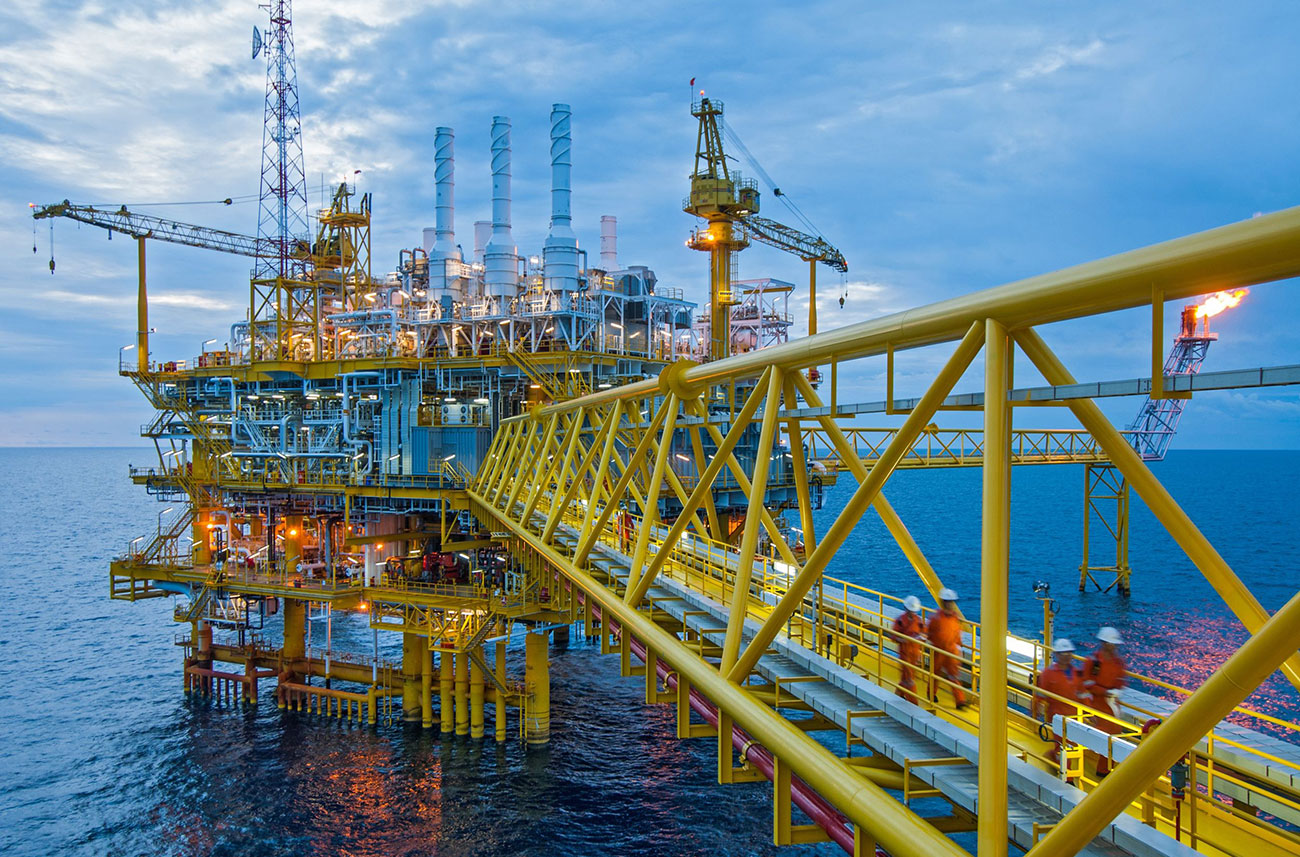 INDUSTRIAL FACILITIES
Maintain hygiene and cleanliness standards in industrial and chemical processing facilities.
CALL US FOR A FREE QUOTE – 800-569-2936
THE RIGHT TREATMENT PROCESS FOR YOUR BUSINESS
Arrow Industrial Pest Control follows leading Integrated Pest Management methodology to control pests in every facility that we service.   Arrow's strategies are based off of over 50 years of industry experience and work to provide a long-term solution to your pest problems!  We service food plants, chemical plants and refineries, offshore oil rigs, large commercial buildings, hospitals, rail cars, cruise ships, and much more for pests, termites, and rodents!  Arrow Industrial is operated by the Cohn Family and is one of the premier industrial and commercial pest control companies in the Southern United States with our Headquarters in Baton Rouge, Louisiana.
Pest Control through detailed knowledge of your facilities and potential pest problems.
WHY ARROW INDUSTRIAL PEST CONTROL?
Arrow Industrial Pest Control has over 35 years of experience in the pest control industry.  We are a woman owned business, and are proudly WBENC certified.  We take pride in providing the highest possible quality of customer service.  Our detailed, in depth pest control strategies can accurately identify, treat and prevent pest infestations.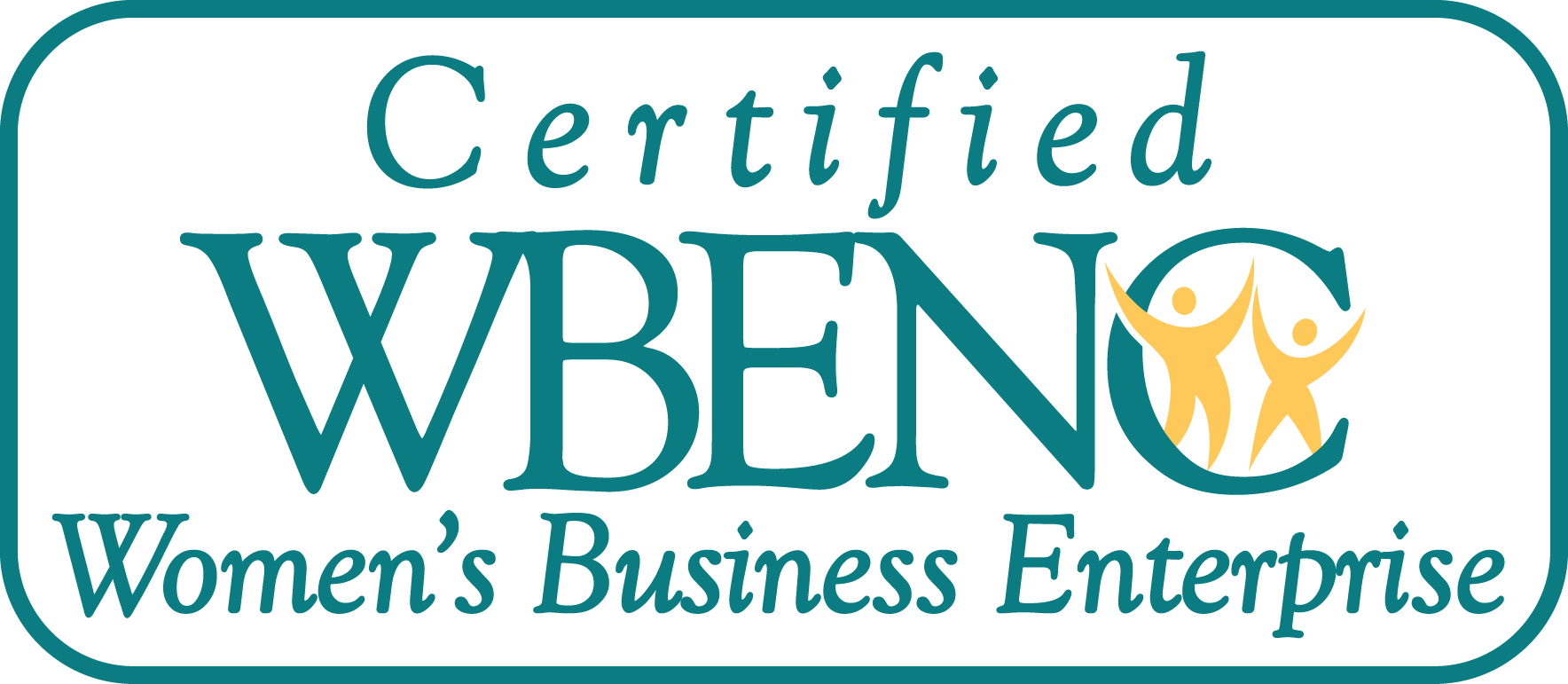 COMPLETE TREATMENTS FOR EVERY TYPE OF PEST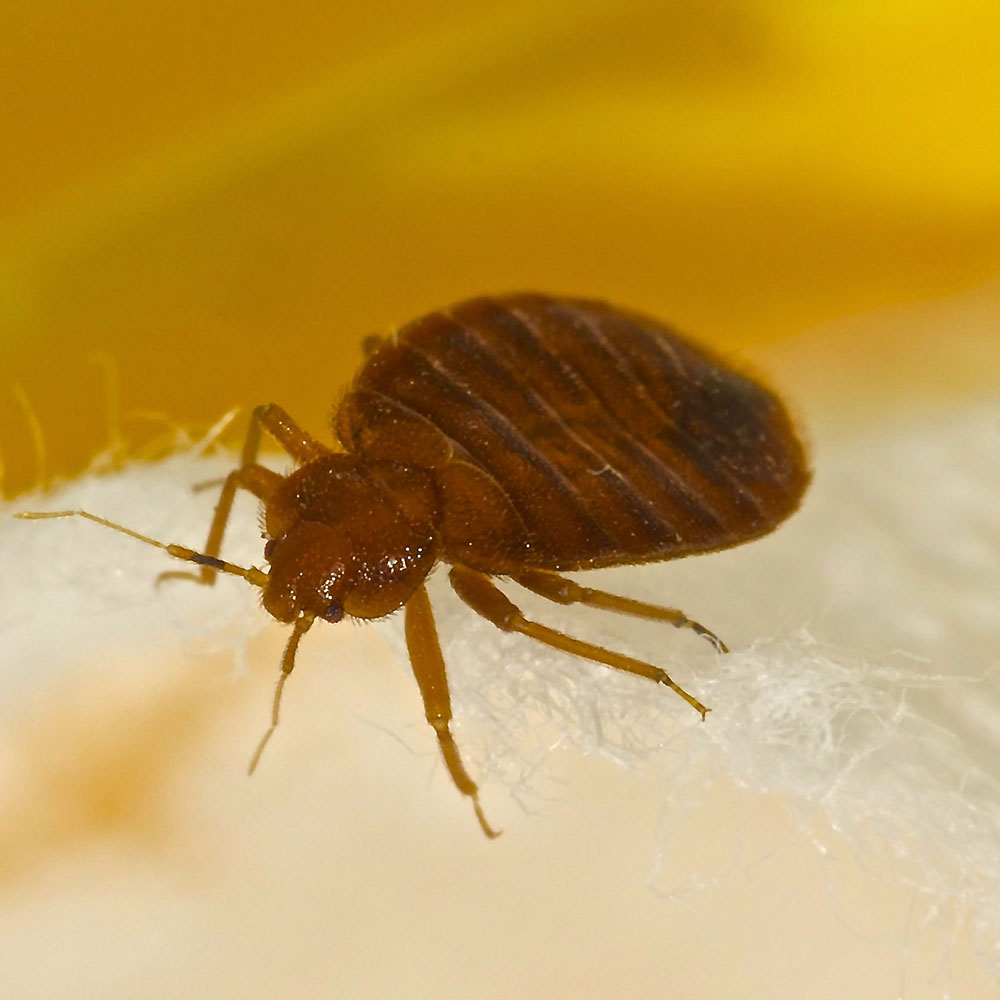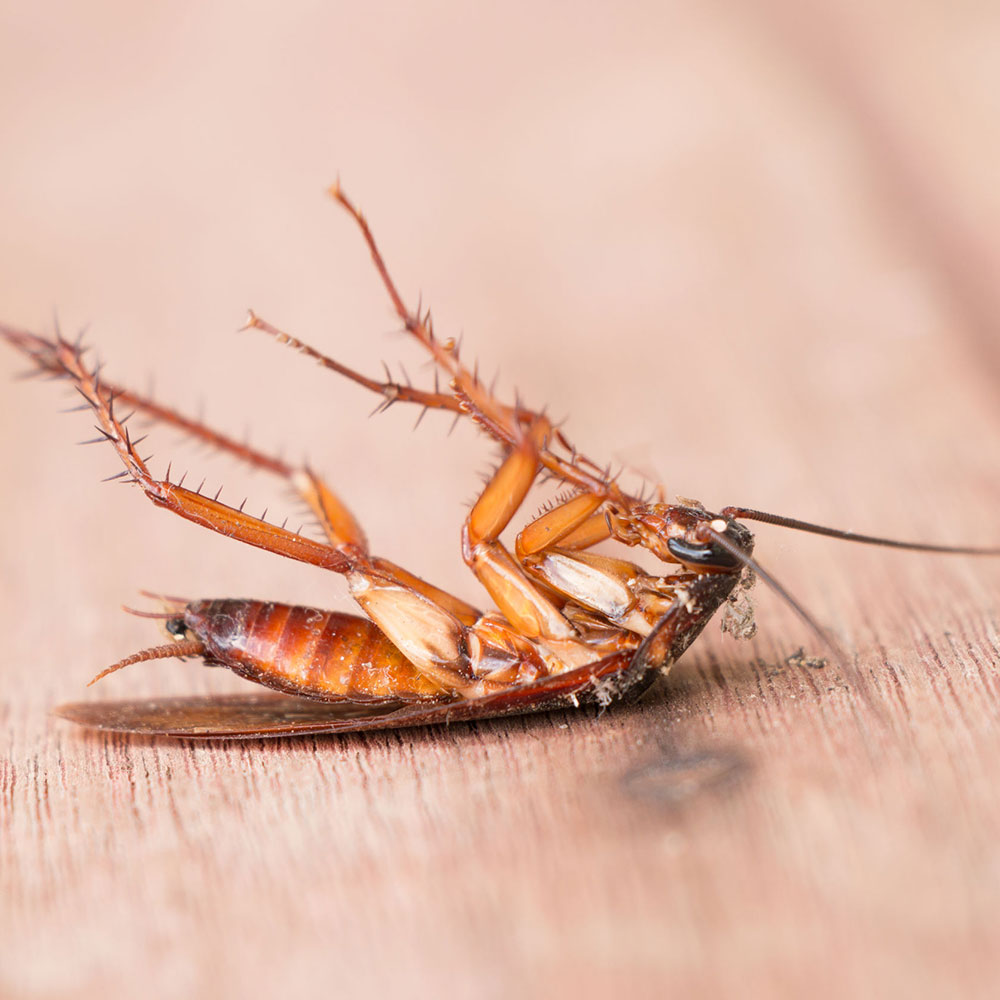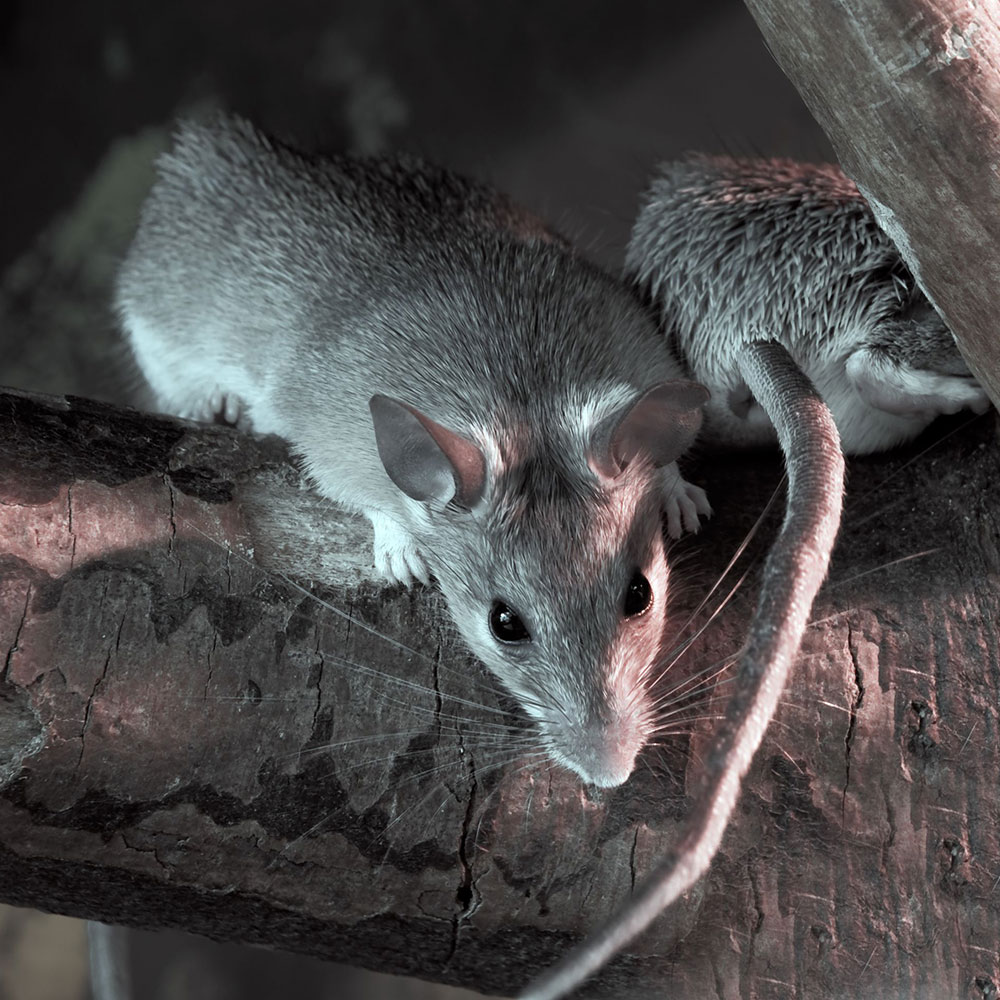 FIND OUT MORE ABOUT OUR TREATMENT PROCESS